your guests are hungry. We will feed them
Eclectic: the only word to personify the international approach of Vertigo's cuisine. With a classically French Trained Executive Chef and a cross continental roster of culinary artists, Vertigo's 3,000 square foot epicurean playground pumps out seasonal mediterranean fusion offerings with worldwide influences. Here are just a few of our favorite plates...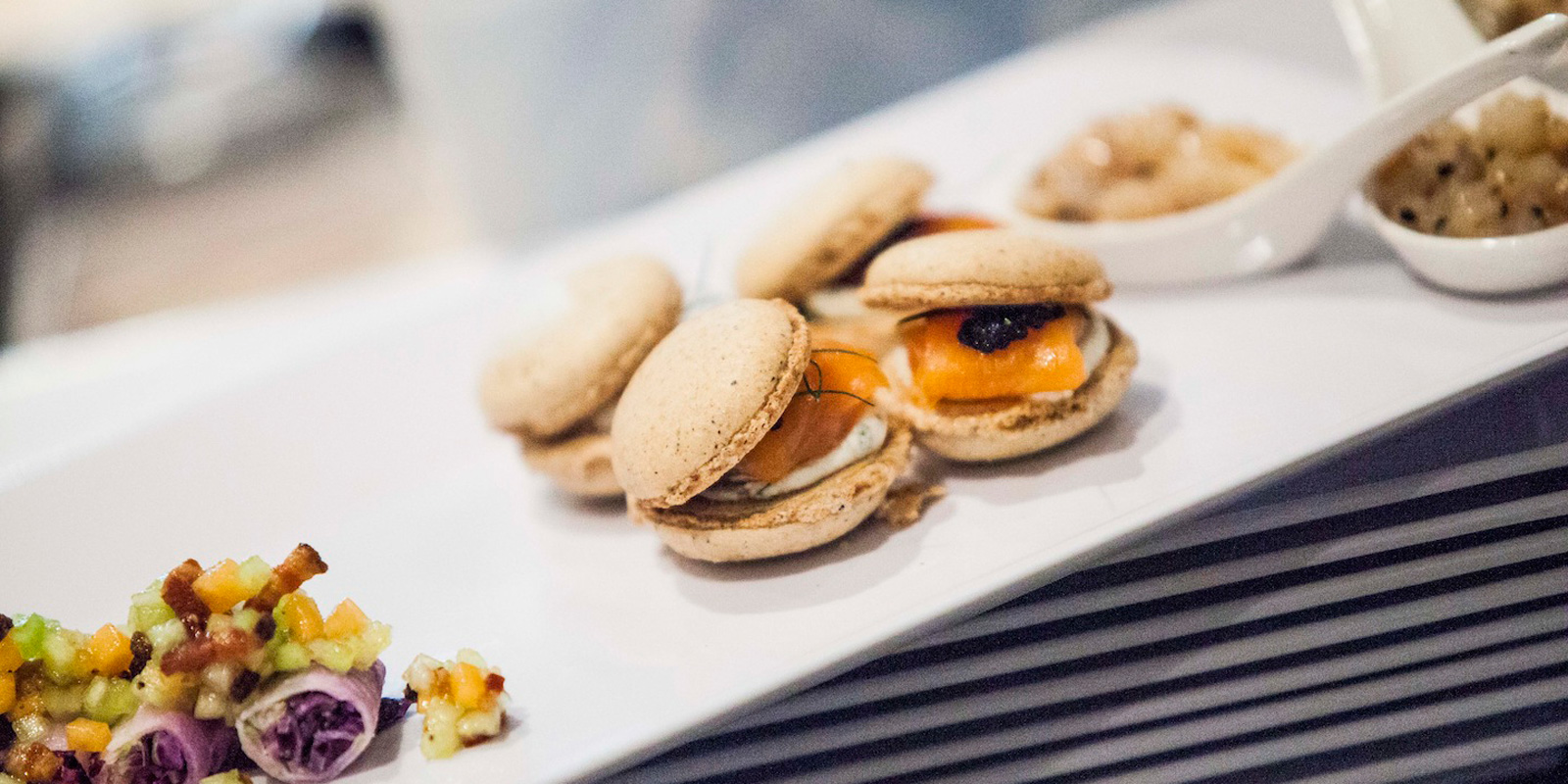 passed appetizers
Sparkling flavors, tasteful presentation and timely service delivered to your guests with the ruling of convenience. Our miniature delights of edible euphoria share amongst themselves the homage to the handcrafted artisanal concoctions of yesteryear while nodding swiftly to the street snacks of tomorrow.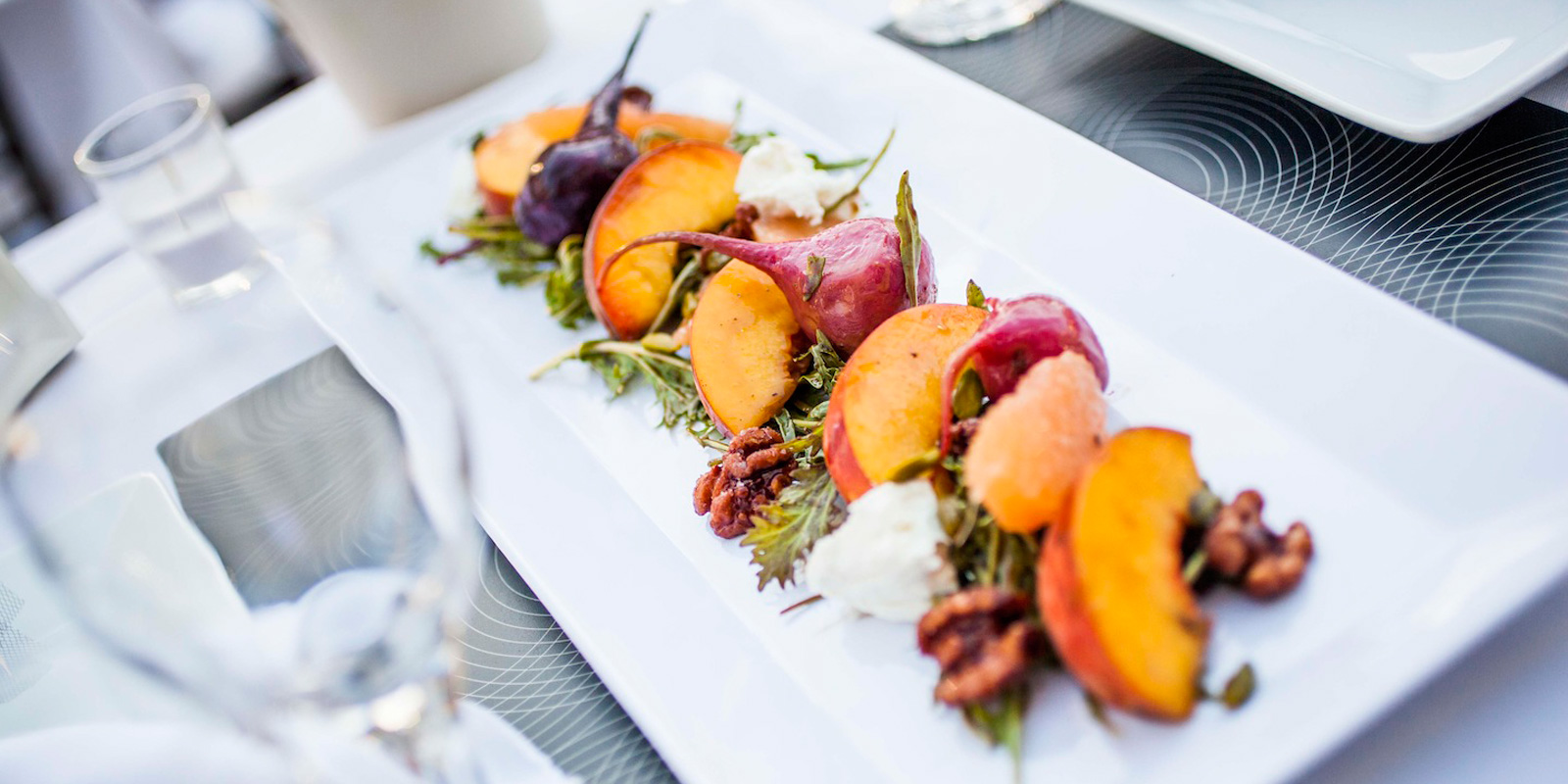 family style
Reminiscent of family dinners at grandma's kitchen table, that "keep em comin' " approached transcends in to your event as Vertigo's waitstaff presents a range of 6- 15 meticulously crafted dishes to each table throughout the course of the evening. With a menu of this size, all dietary restrictions are sure to be met and with Vertigo's refined flare to family style fare, this is the way to go if your goal is to "wow" your guests.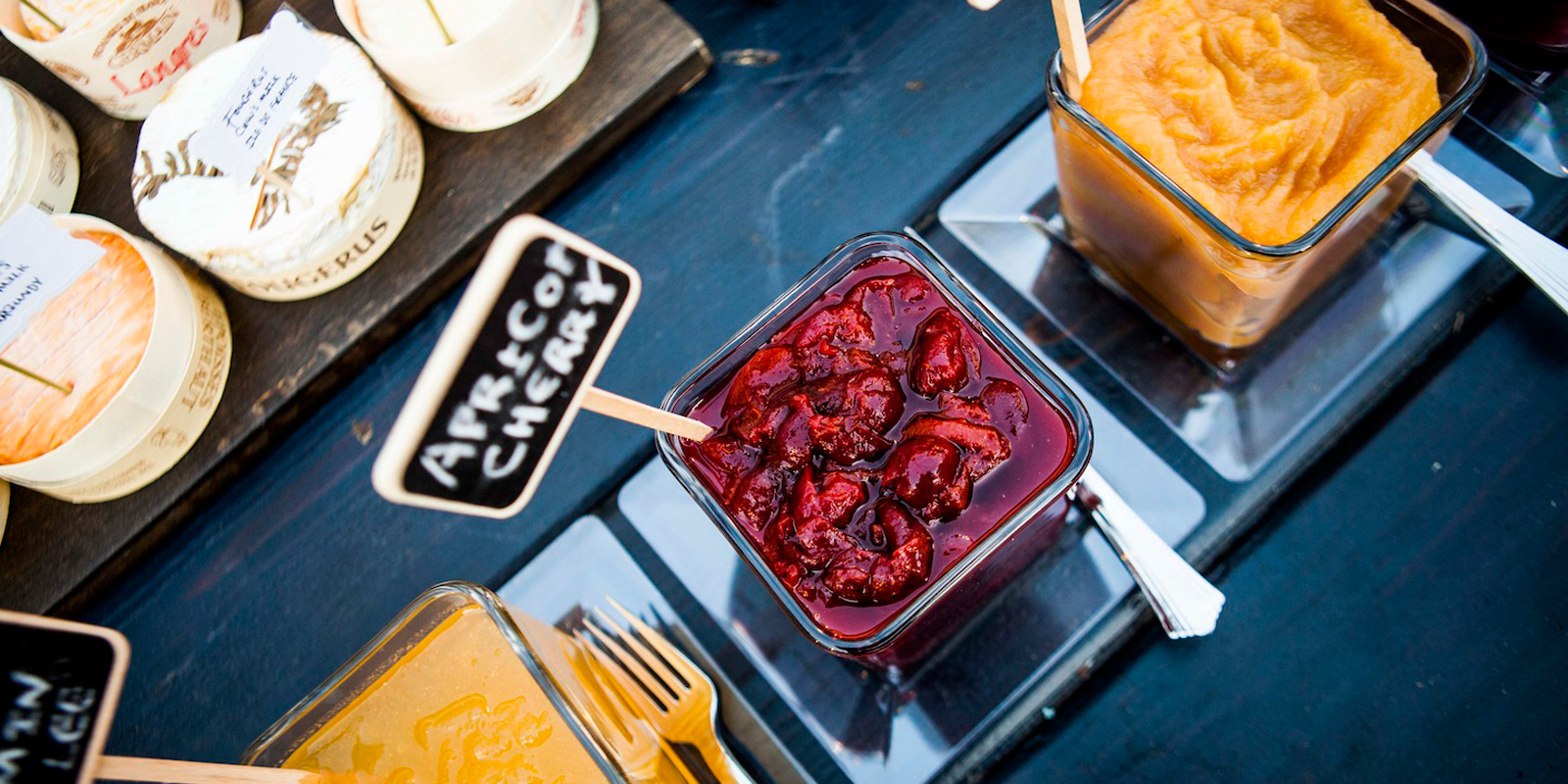 appetizer stations
As the aristocratic audience lushes in the self tailored affair that which is induced by our head to foot white glove services and attitudes, so becomes impatient the fresh food scholar whose whims of hand cut prosciutto and provolone cheese raise ever apparent. So to our interactive appetizer environments reign supreme.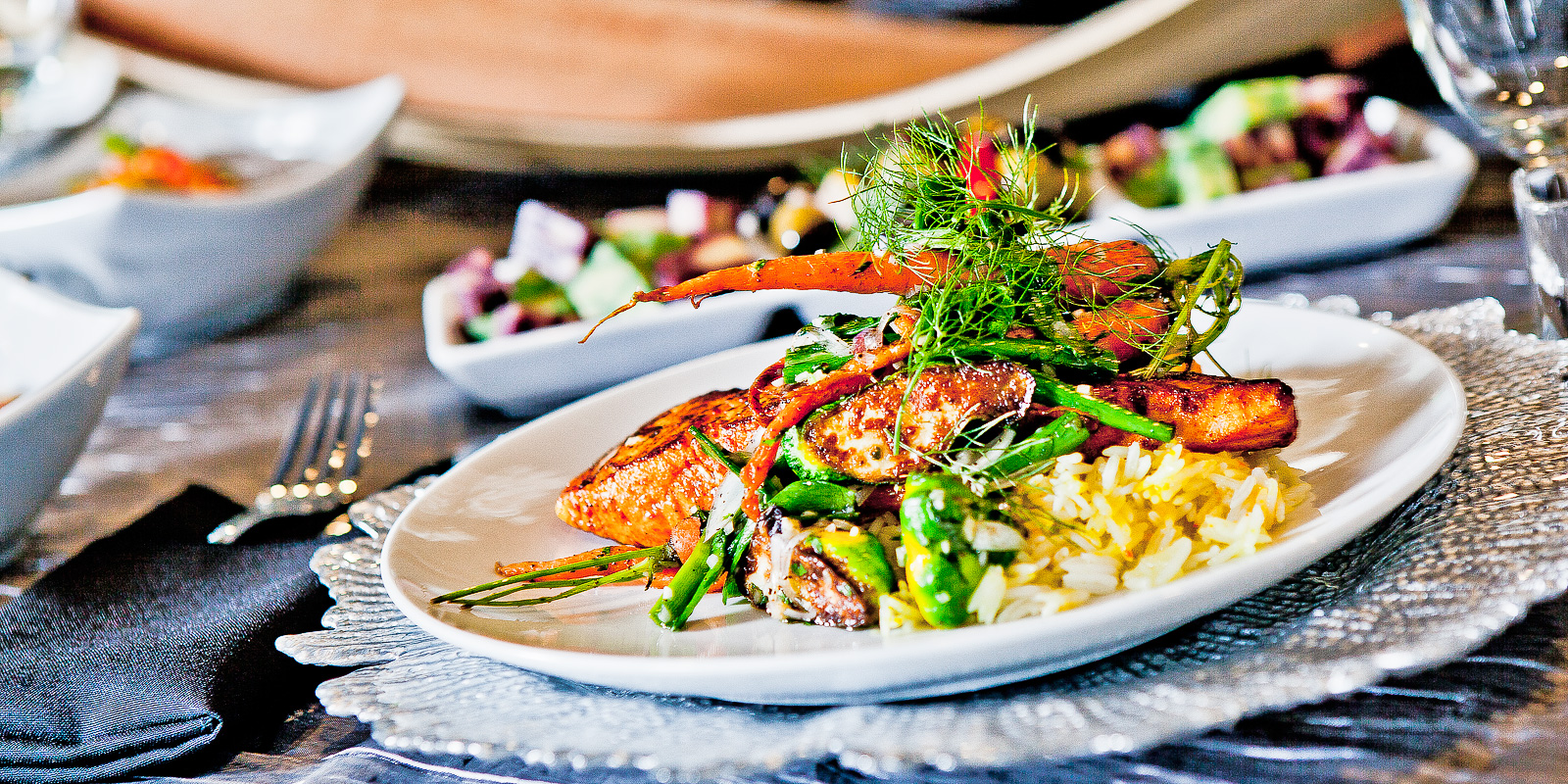 plated service
Vertigo offers three course plated dinners for those clients who epitomize elegance and luxury. At Vertigo we pride ourselves on plating and culinary artistry and with coursed dinners, your guests' dinner plates are our canvases.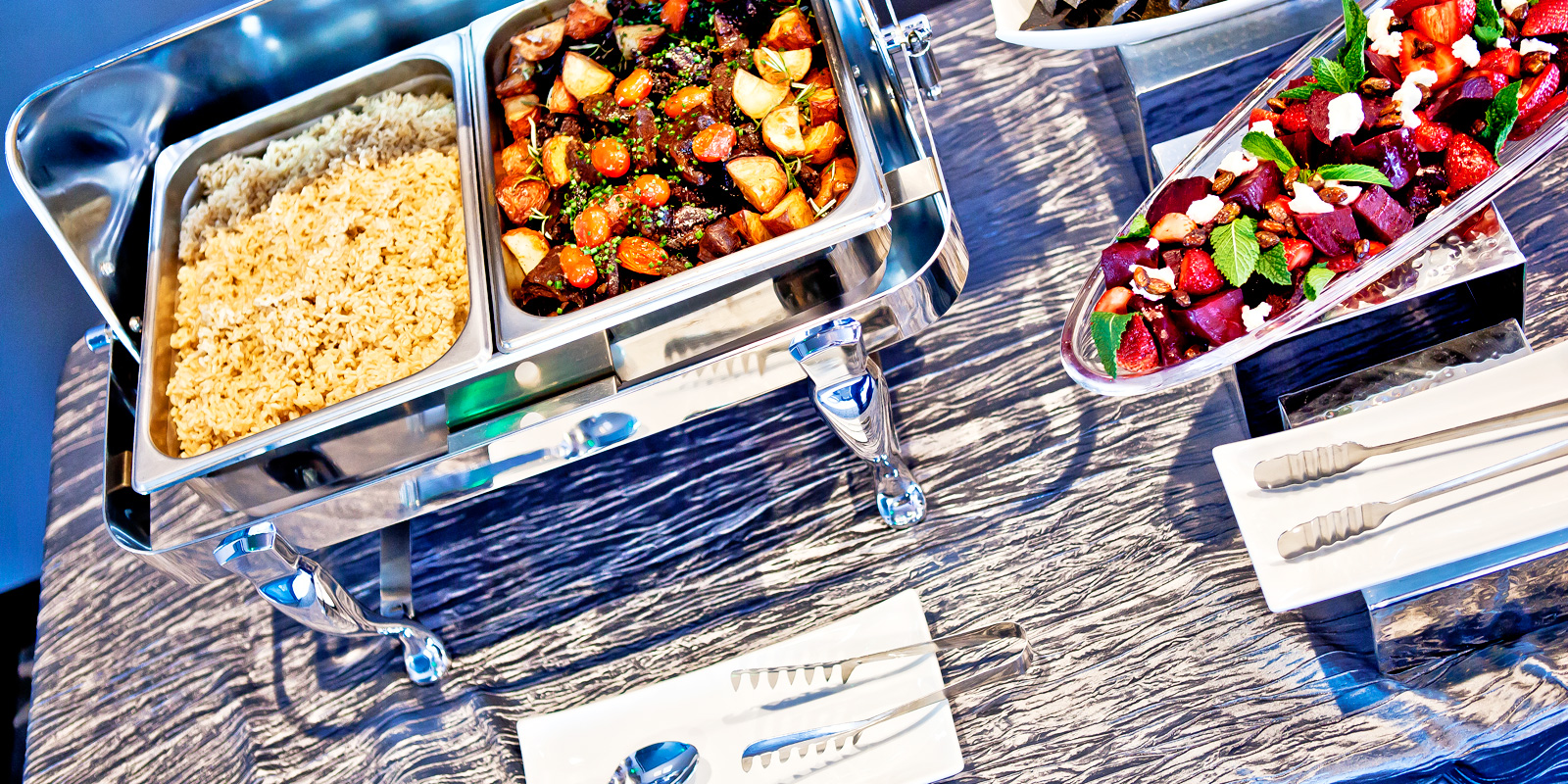 buffet arrangements
Vertigo's buffet arrangements are multi-tiered architectural displays designed to be a feast for the eyes and the belly. Typically composed of 4-6 salads, 2 entrees, 2 starches and veggies, we find that our buffet packages at Vertigo are particularly well suited for corporate events and more casual occasions.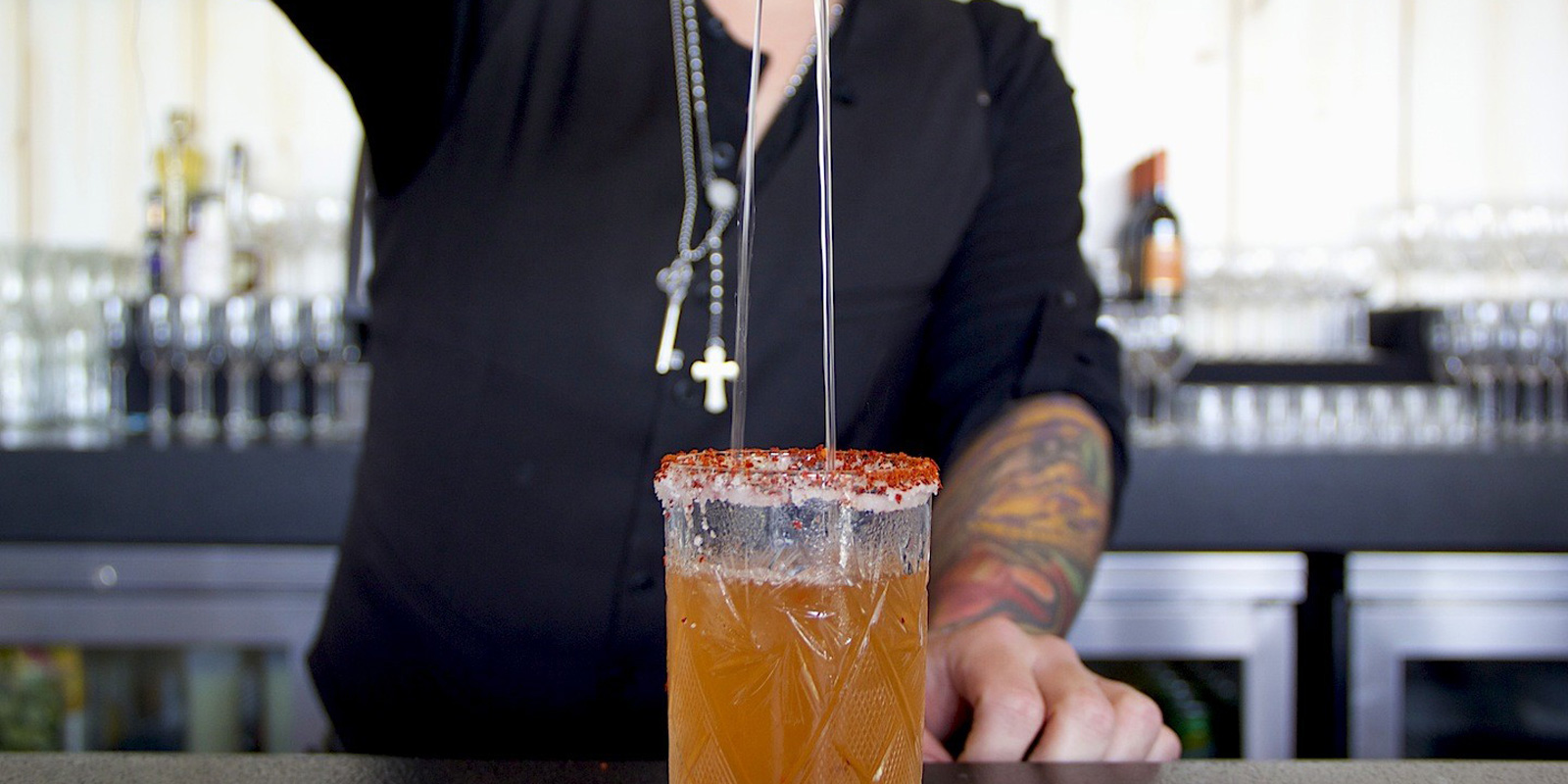 bar service
Want to mix 'n' mingle? We can do that too! Your sales manager can customize a catering package for you that consists of a few appetizers and some stations perhaps if you're in the mood for more of a social gathering.