Its all in the details
Thats where we come in. Want to add an extra touch of glam to your event? Vertigo producers to have a few tricks up their sleeves. All contracts at Vertigo have a dedicated event manager onsite during your event. The event manager is there to ensure that all components of your Vertigo contract are executed to your specifications. Need help with your timeline and design? Ask our sales team about possibly adding in house coordination to your scope of work.*Rental and Service add ons do not go towards booking minimums.
From the moment you sign a contract at Vertigo, you are partnered with a production team that helps you traverse the ins and outs of the production process at Vertigo. Various members of your production army will be in contact with you during throughout your experience to make sure you stay on track.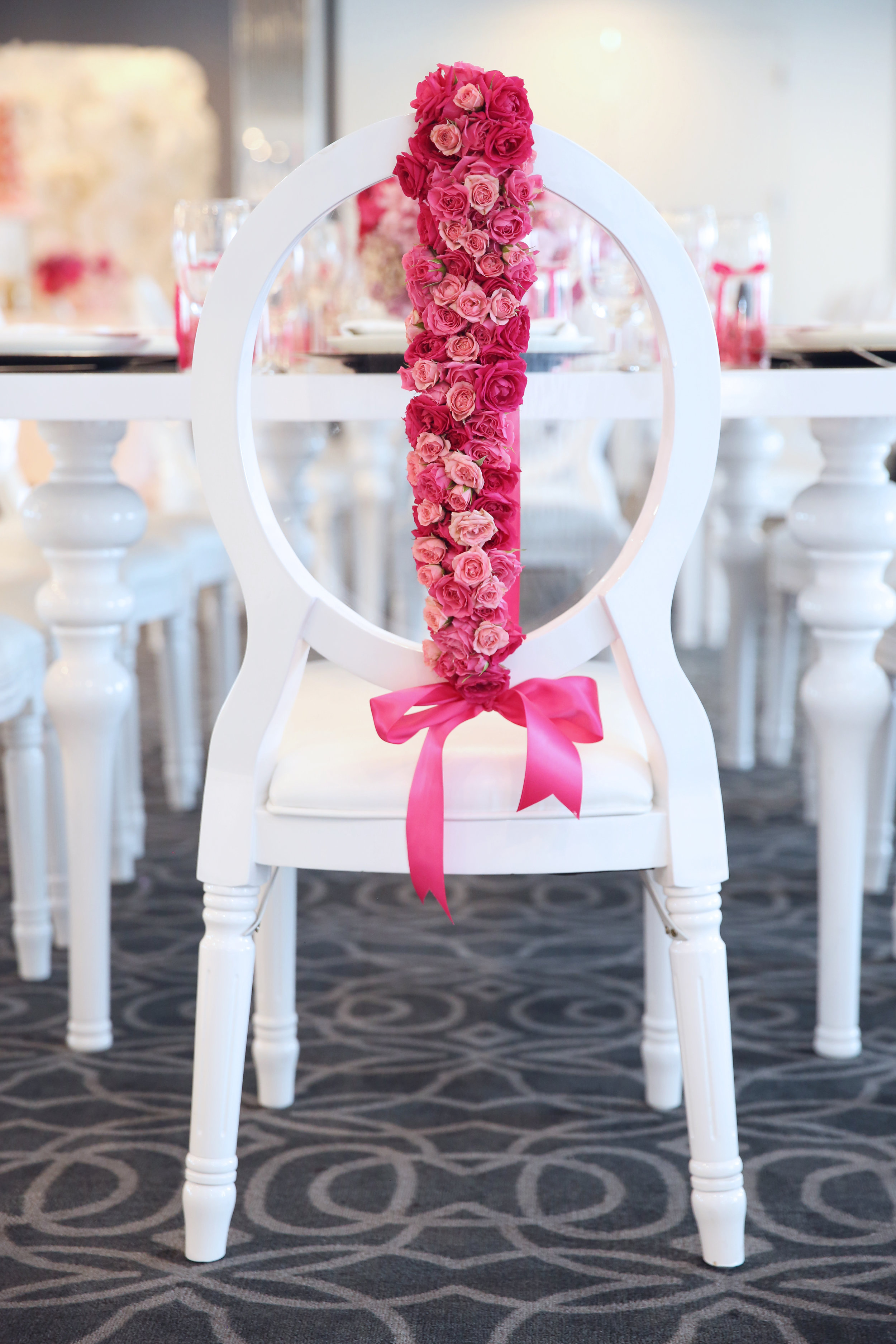 The venue comes with Black, White and chairs. Rentals can be brought in.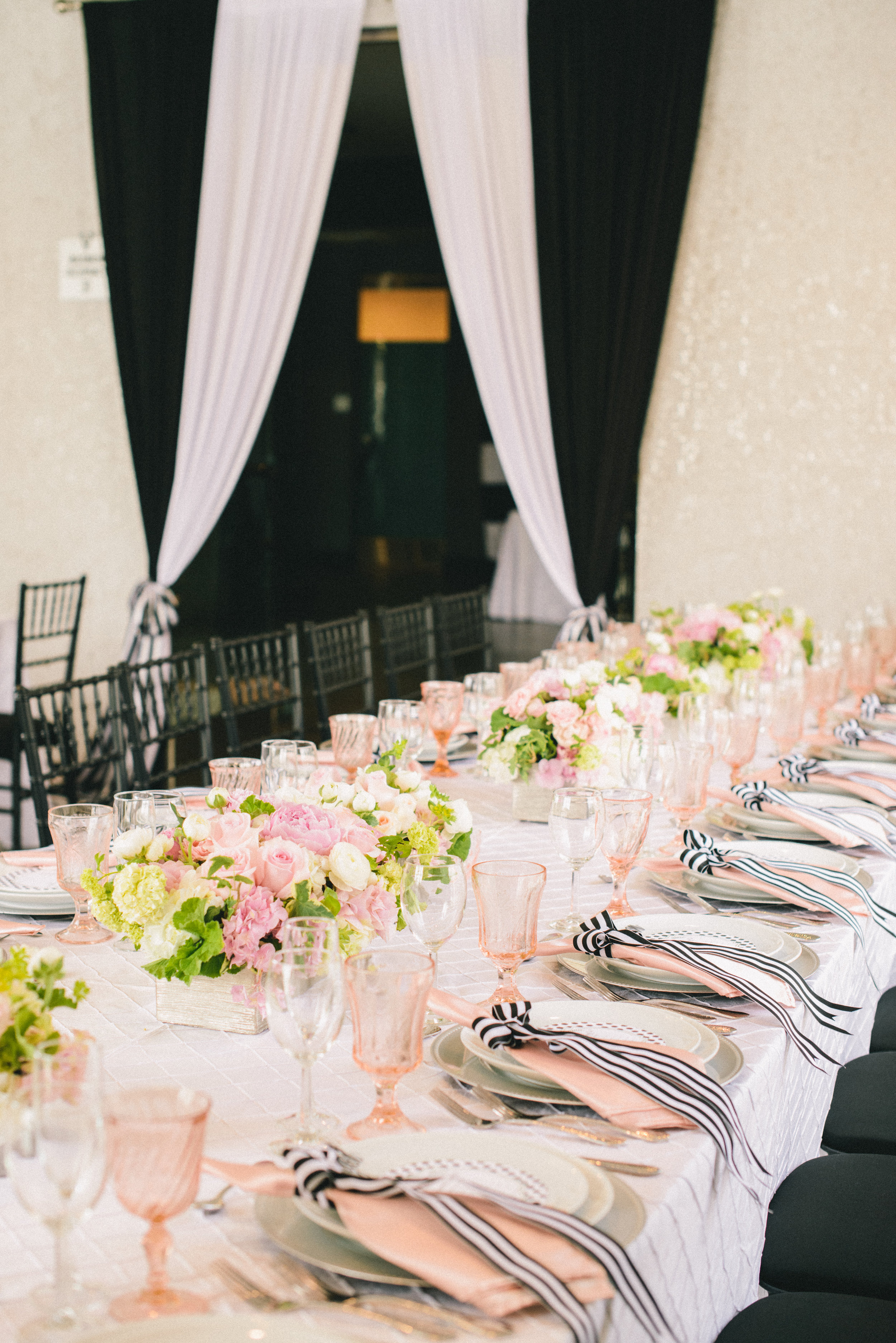 Various specialty colors and textures. Our inventory is constantly evolving with trends so your producer will go into more detail later on.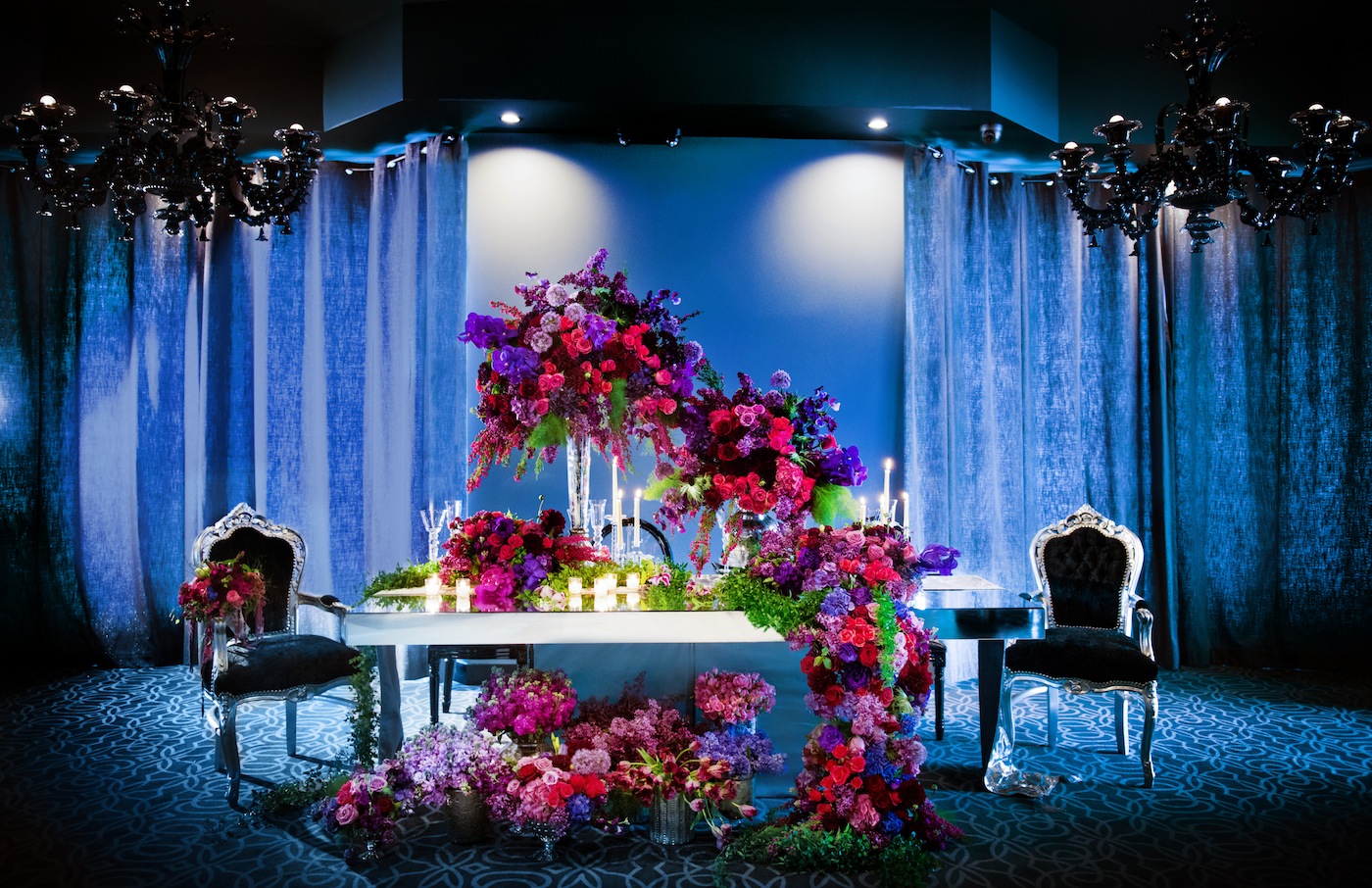 Vertigo has 60" rounds and 4'x8' banquet tables. Both seat 10-12 guests comfortably.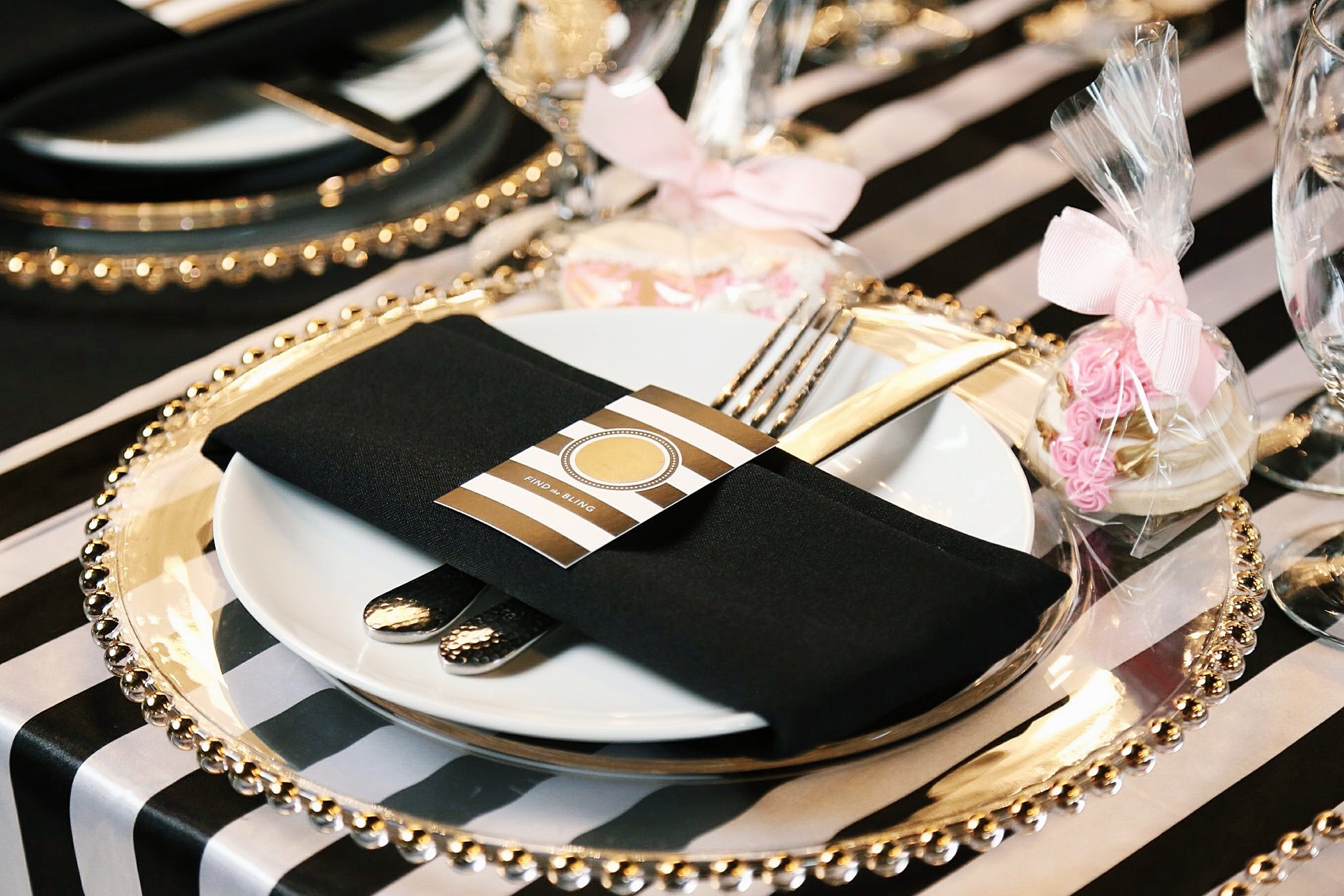 Plate and Palate dinnerware, modern Stemware and fine hammered silverware is all provided for your dinner service.